In my town there is a function going on now billed as a 'trade fair'. This is the second year for it and it's pretty much grossly overpriced merchandise that you don't really need accompanied by very loud music and very bad food. Because Bonsai is growing here almost half of the area has been taken over by it now.
I say 'growing' because the sport has been overpopulated by the new-rich segment of the socitey, they have, like they have done with the real estate market, bought not according to quality but price. Yes, some of the trees were very nice but, even my wife realized that most of them were very, very overpriced.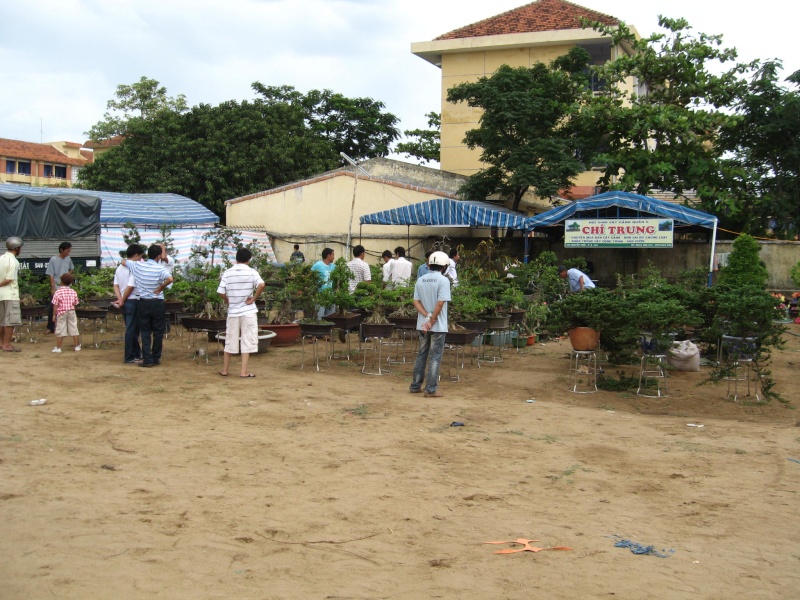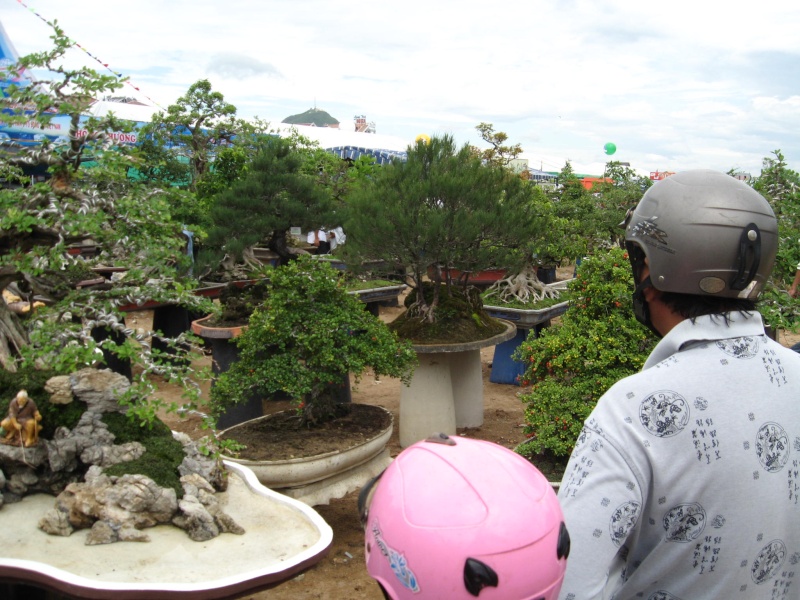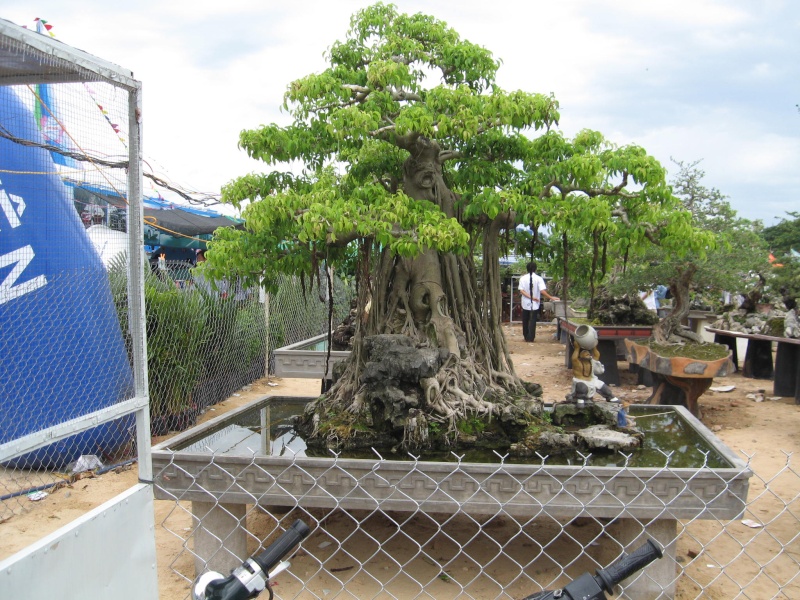 I'll post a few more later as the web is running very sloooooowwwww now.
As a point of reference; the last big tree in all the rocks (with the wire still on and silver paint used as cut paste all over the butt ends) the price was $100,000 -- the last one was $8,000.
Bob